Is it the closest MAC Blue India dupe? Art Deco 125 is a blue/gray or gray/blue creme. Opaque, with handy brush and not very thick. It is good because it is avaliable in many drugstores in Poland and Blue India is not :D It very pretty :-) 2 coats.
Czyżby to był najbliższy dupe MAC Blue India? Art Deco 125 to niebiesko-szary albo szaro-niebieski krem. Kryjący, z wygodnym pędzelkiem i nie za gęsty. Najlepsze w nim jest to, że łatwo go znaleźć w wielu drogeriach a MAC Blue India jest w ogóle niedostępny nigdzie :-) Bardzo mi się podoba o! 2 warstwy.
sunlight / w słońcu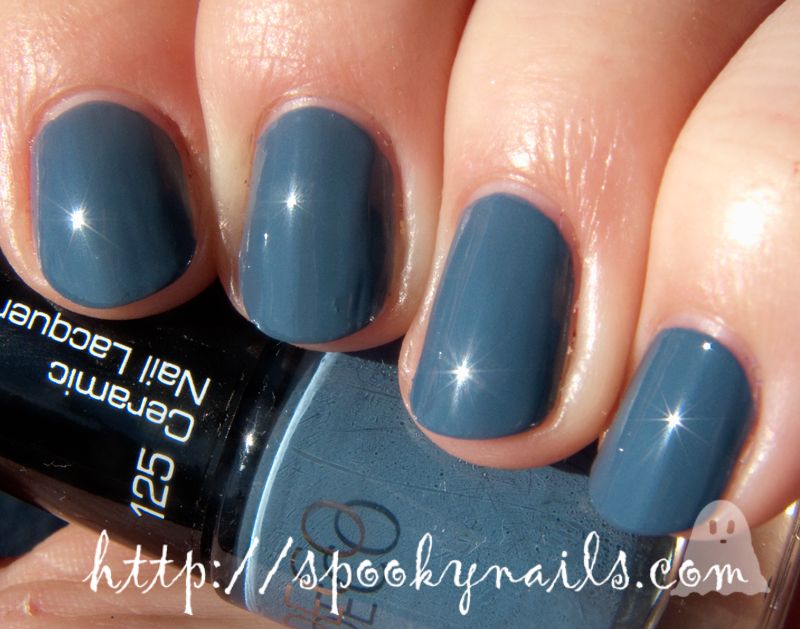 shadow / w cieniu
Comparison with Sally Hansen Gray by Gray. As you can see, Art Deco is much more blue.
Porównanie z Sally Hansen Gray by Gray. Jak widać, Art Deco jest dużo bardziej niebieski.
sunlight / w słońcu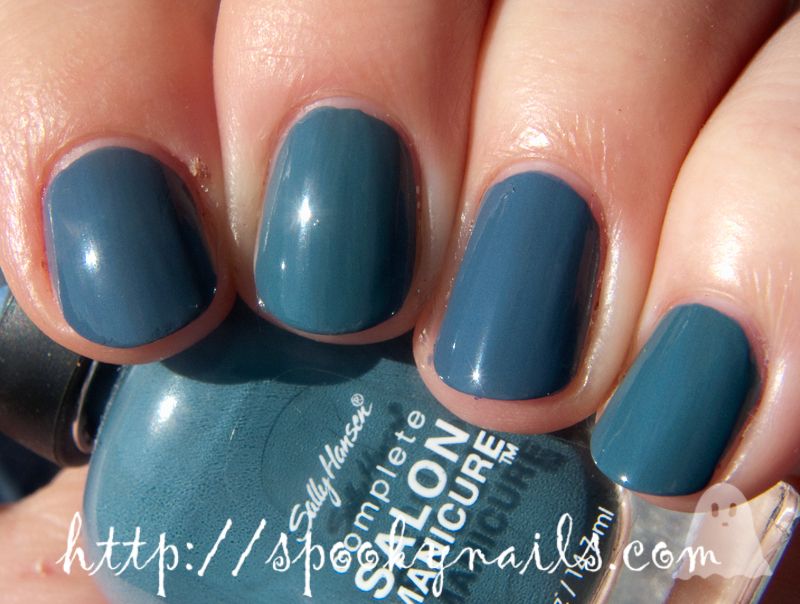 AD / SH / AD / SH
shadow / w cieniu
AD / SH / AD / SH