So many beautiful entries! You sent me so many beautiful pictures, so I need to post only photos because with your descriptions about nail arts this note would be super long :)
Tyle pięknych prac! Wysłałyście mi tyle super wzorków, więc wstawiam tylko zdjęcia ponieważ z waszymi opisami, notka zrobiłaby się super długa :)
So here are the rules:
1. You need to be my follower to vote
2. Choose one entry from the list below this post
3. 1st prize will be choose by you
4. 2nd prize will be choose by random.org from the other contestants, because I wan't to give a chance for all of you! :)
5. You can post your entry wherever you want and ask for votes :)
Voting ends 26.06.2011 at 22:00 CET (GTM +1)
A więc zasady
1. Musisz być publicznym obserwatorem mojego bloga aby zagłosować
2. Wybierz pracę, która ci się najbardziej podoba z listy na dole
3. Pierwszą nagrodę wybieracie wy
4. Druga nagroda zostanie wylosowana z pozostałych prac, bo chcę dać wszystkim szansę na wygranie nagrody :)
5. Możecie umieścić swoją pracę gdzie chcecie i prosić o głosy :)


Głosowanie kończy się 26.06.2011 o 22:00 czasu polskiego


1. Peacock nail art by Enigma from http://enigmatic-rambles.blogspot.com/
2. Owls by ~Leslie~ from www.polishartaddiction.blogspot.com
3. Marine nail art by Asia-d11
4. Safari nail art by Helena from blitzthespitz.blogspot.com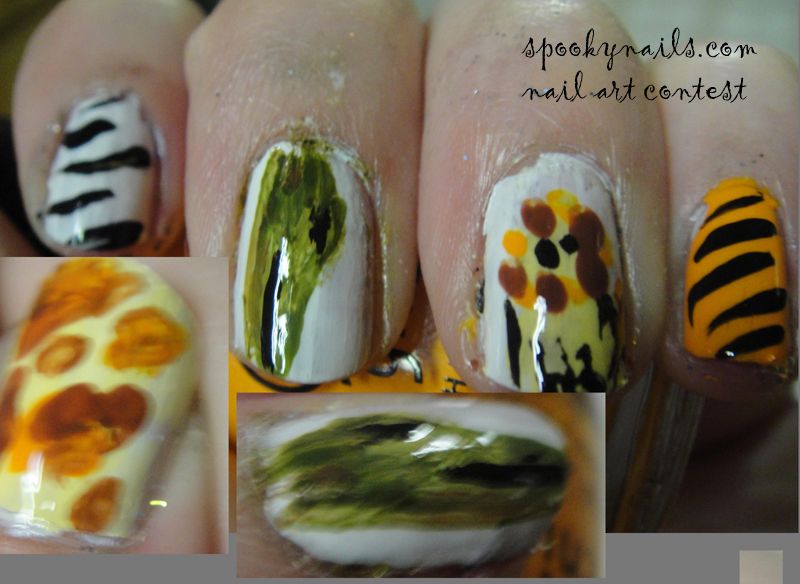 5. Ocean nail art by Lidzia007 from lidzia007.blogspot.com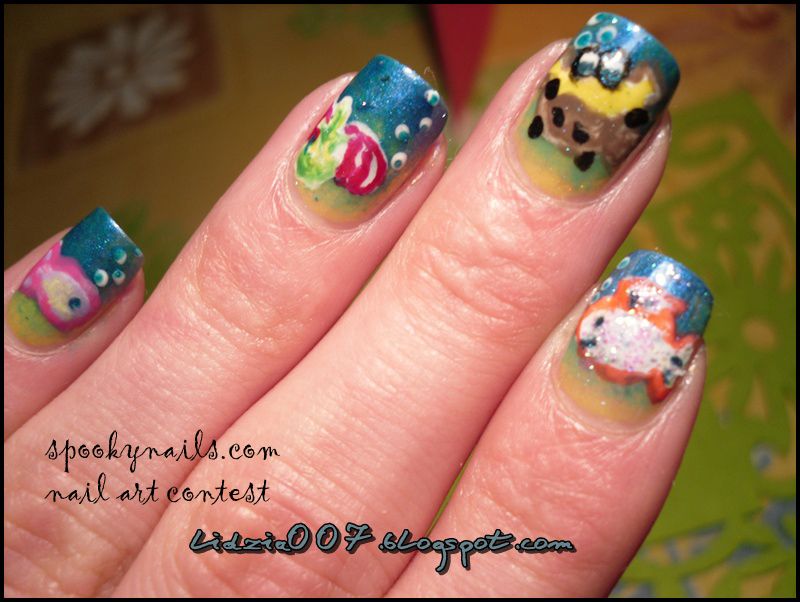 6. Ocean nail art by Carmen10210 from pazurkicarmen10210.blogspot.com/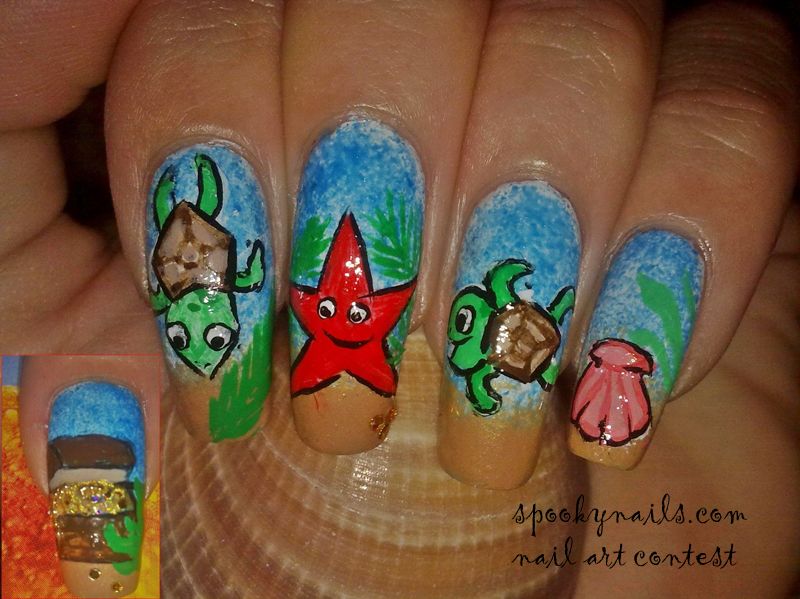 7. Bug nail art by Kleopatre from kosme-tiki.blogspot.com
8. Kitty nail art by Enamel from poczatkujaca.blogspot.com
9. Monkey nail art by Rose Selavy from whalesnails.blogspot.com
10. Cow nail art by Oczuchmurnosc
11. Polar nail art by Ari from ari-sweetdelight.blogspot.com


12. Sweet animals by Ewalucja from ewalucja.blogspot.com
13. Pandas by Orlica from lakieroholiczka.blogspot.com
14. Cats nail art by MADA from happynailsbymada.blogspot.com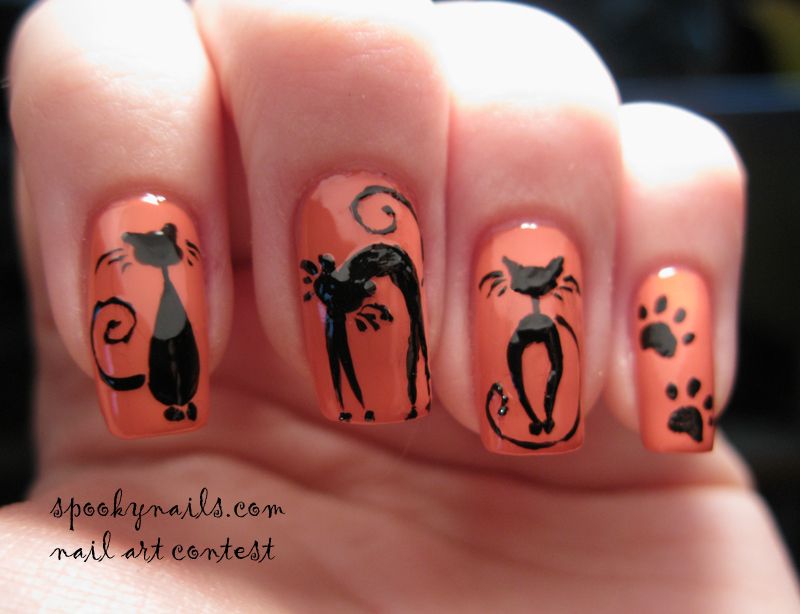 15. Horses by Lumi from karamellilunta.blogspot.com/
 16. Sea animals by Delicious Life  from deliciousstrawberryfields.blogspot.com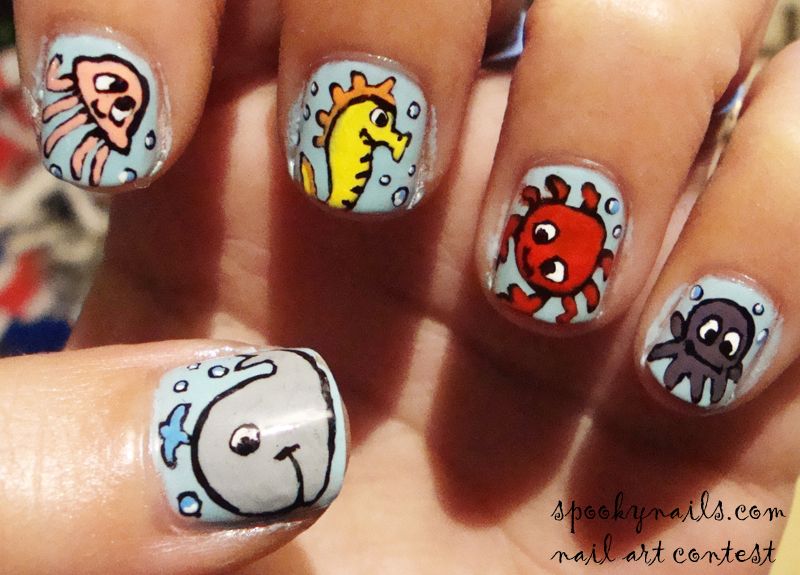 17. Flamingo nail art by Jane from nailside.blogspot.com
VOTING CLOSED! GŁOSOWANIE ZAMKNIĘTE!